Annual General Meeting - Baseball Calgary
---
---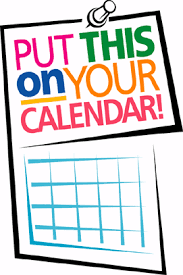 ---
The AGM for Baseball Calgary is being held on Monday, October 16, 2017 from 7-9pm. Location is Scenic Room at the Crowchild Twin Arena (upstairs) - 185 Scenic Acres Drive NW.
There will be elections for various board positions including the president, treasurer and secretary. This is a chance to have a say in the direction of the CUBS. One member of each registered players family will have a vote. The meeting is open to the public and everyone is welcome to attend.
Come find out the planned direction of the program!
Changes to Bylaws will be discussed as well.