Lucas Clements Throws a Perfect Game
---
---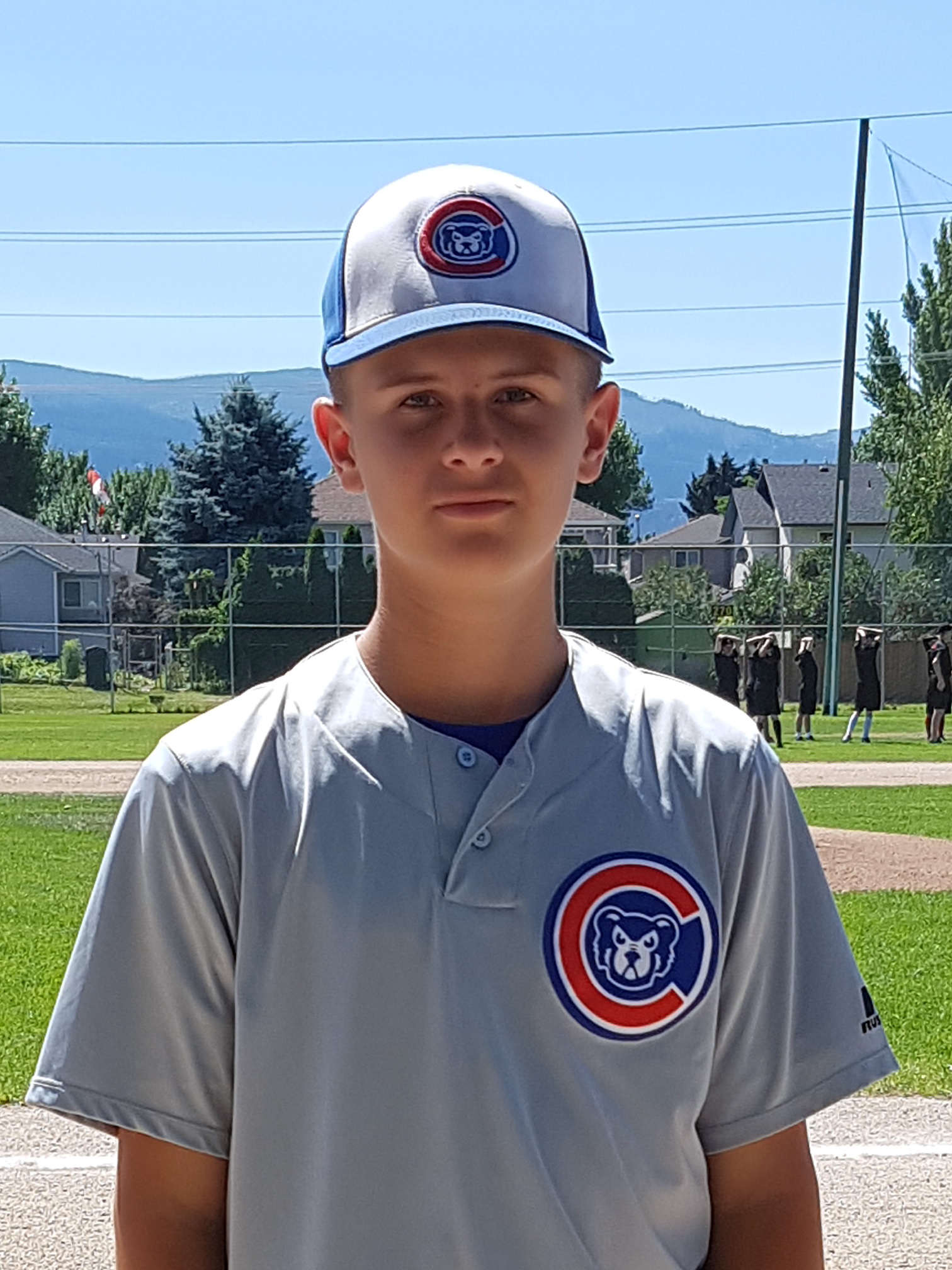 ---
Lucas Clements and the Cubs Bantam White were perfect last Saturday in Kelowna. 21 Batters and 21 outs!!!!!!! The Cubs beat the Abbotsford Angels 5-0 at the Valley Of Champions Tournament.
Clements allowed zero hits, zero runs over seven innings, striking out seven and walking zero. Clements only threw 66 pitches in the win. This was a real gem to watch in which the opposing fans gave Clements a standing ovation for the truly rare feat. So rare, in fact, that there have only been 23 perfect games in more than 200,000 MLB games.
Maquire Hampson, Joel Portz, Clements and Max Prevost each managed one hit to lead the Cubs. RBIs from Lucas and Spencer Shannon and Lucas Clements.